On Saturday, 10th of October 2020 the Chateau de Frontiere / Border Chateau hosted the historical first virtual birthday celebration and at the same time the 9th ESSENS Anniversary.
The four-star hotel complex, fronted by a classicist chateau, offers its guests everything you can dream of. Divine peace, surrounded with nature at your fingertips, comfortable accommodation and amazing cuisine.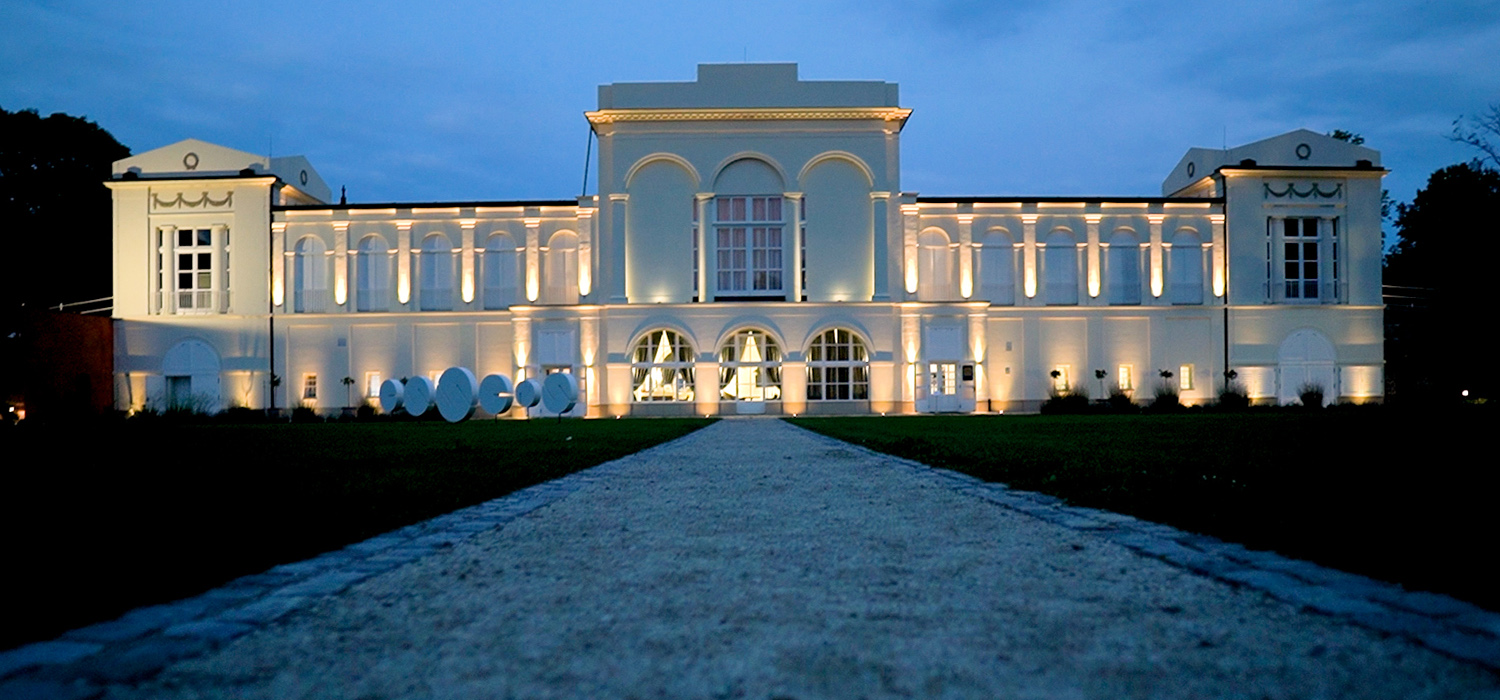 Although we originally planned to celebrate the anniversary in London, we had to adjust to the global pandemic and organise a live stream birthday show that no one will easily forget.Our first virtual event took place on the main stage of a studio built directly in the grounds of the historic chateau building. And just beneath it, in the ESSENS Restaurant, guests and top management watched the live broadcast, and at the same time it is where the live interviews took place during the live stream.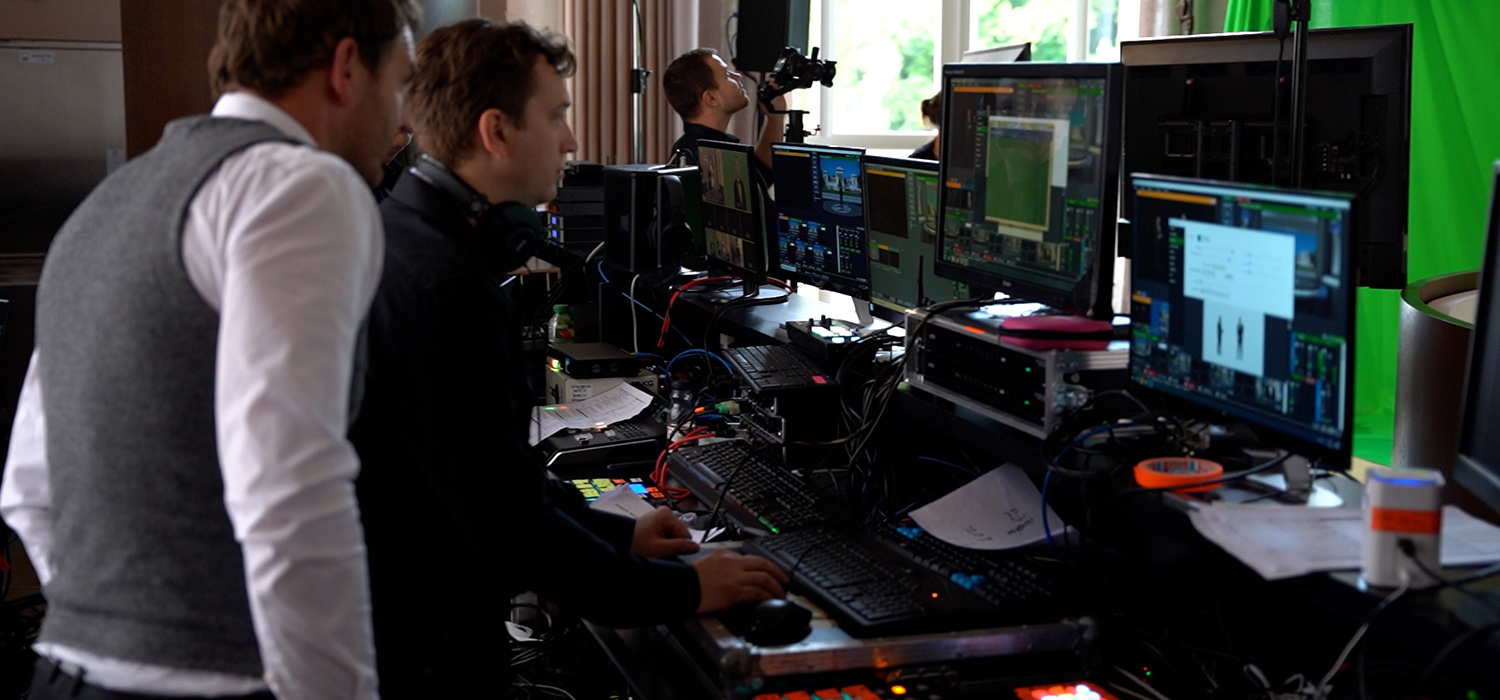 At exactly 4:00 pm, the countdown started, and we went live for the two-hour show, presented by the well-known moderator Ondřej Blaho, whom many already know from Kick OFF 2020. He gradually invited the important ESSENS personality to the stage and ESSENS founder and co-owner - Mr Michal Kovář was asked to hold the opening speech. This was followed by a series of interesting facts covering the past 12 months, online greetings from important ESSENS personalities, engaging videos, prize competitions, and above all, awards for the most successful leaders. They were not deprived of extraordinary trophies, which were delivered to them in advance together with a symbolic voucher that could be used in their favourite restaurant.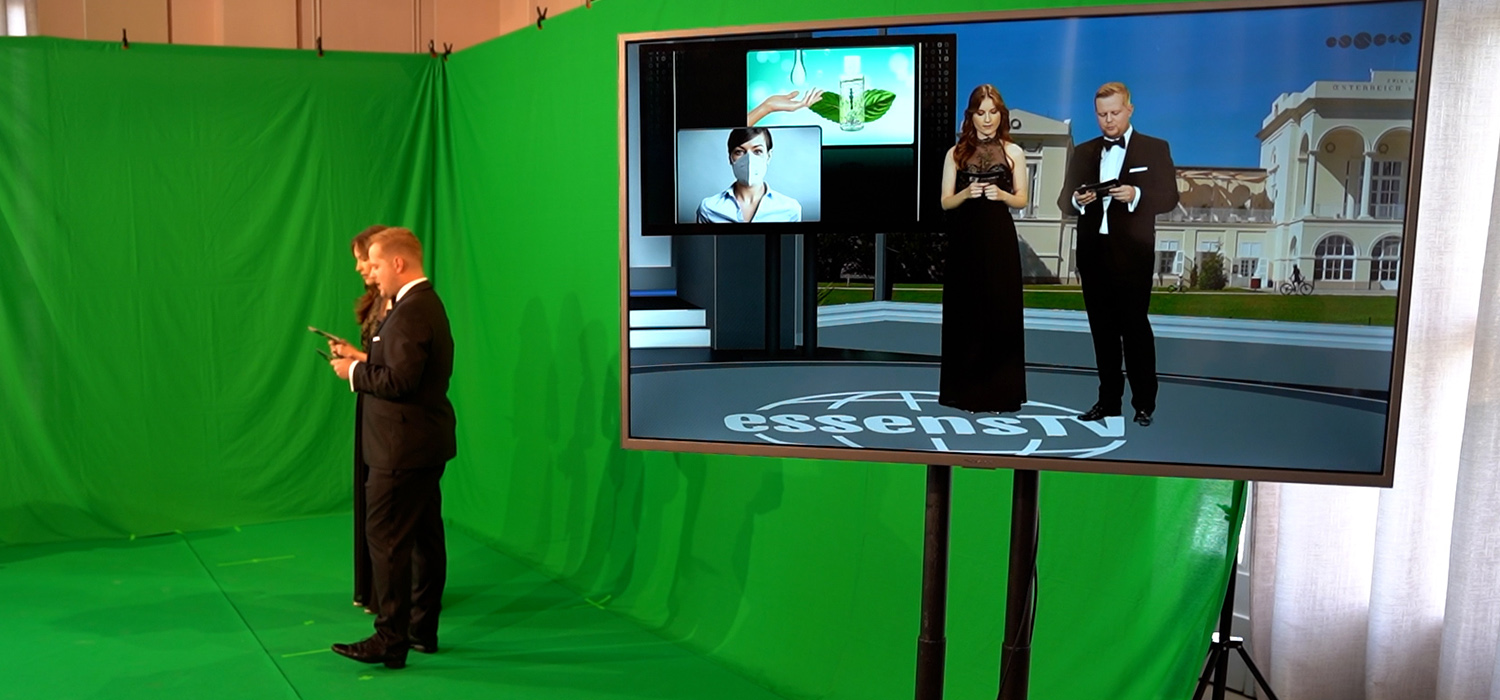 To follow a yearly tradition, the cutting of a birthday cake took place also, which symbolically took a step into the next, already tenth year of existence of our successful company. An engaging video about London followed as a small tasting of the upcoming 10th ESSENS Anniversary.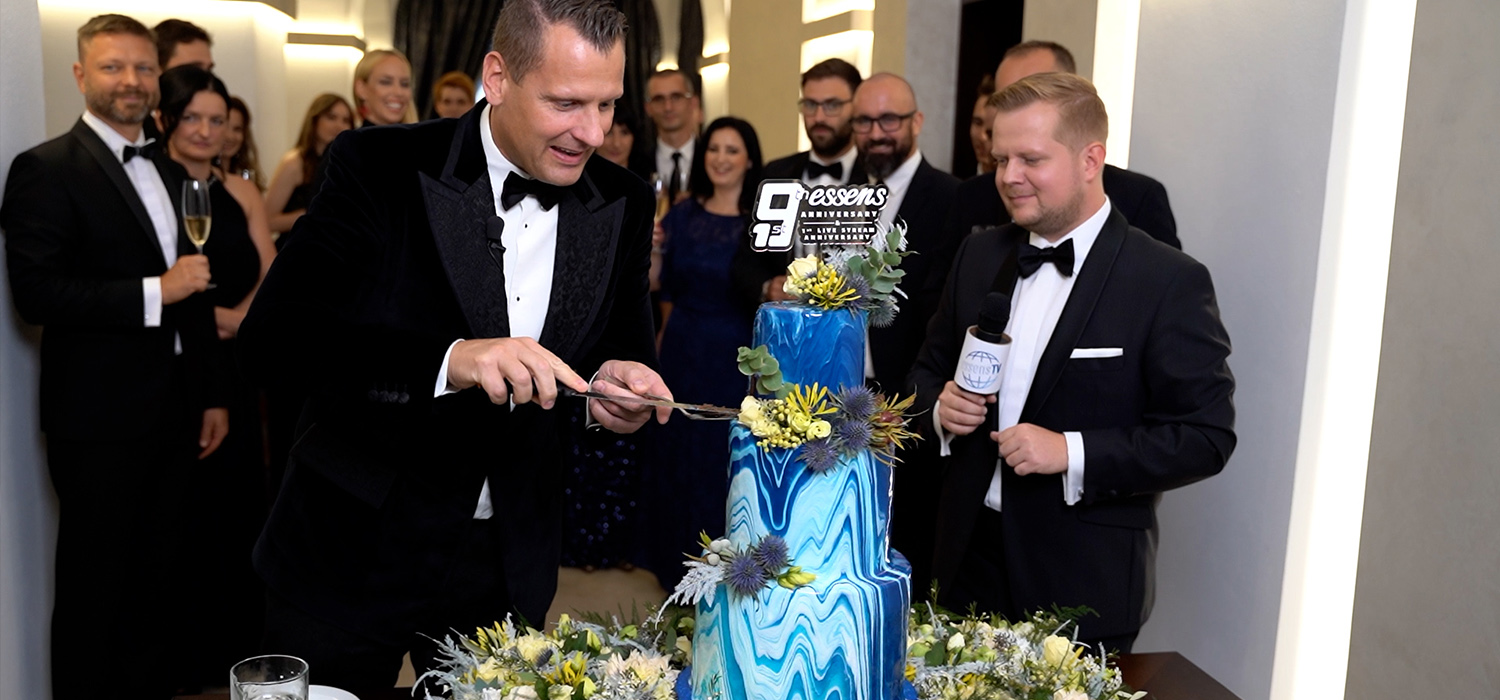 Towards the end, Mr. Michal Kovář congratulated on all goals achieved, thanked all for a very successful year and introduced stunning video mapping as the highlight of the evening. A unique projection on the chateau building depicting its long history from the post-Napoleonic Wars to the present. And with all due respect to our ancestors and humility to the legacy they left us here.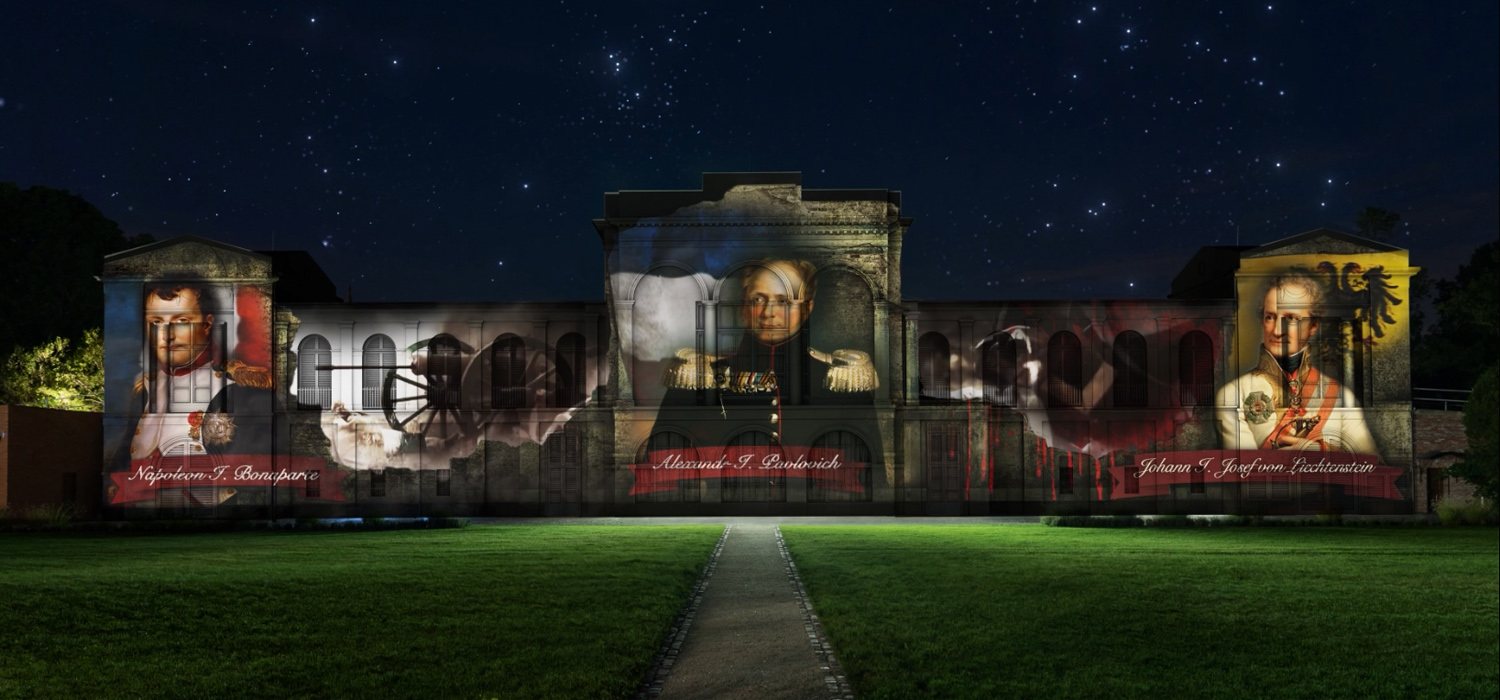 As soon as the cameras went out, Mr. Kovář and his closest companions were handed their award trophies as well. This was followed by a tasting menu dinner, which was accompanied by emotional experiences from the first live stream broadcast and the incoming responses of those who had the honor of watching our live broadcast.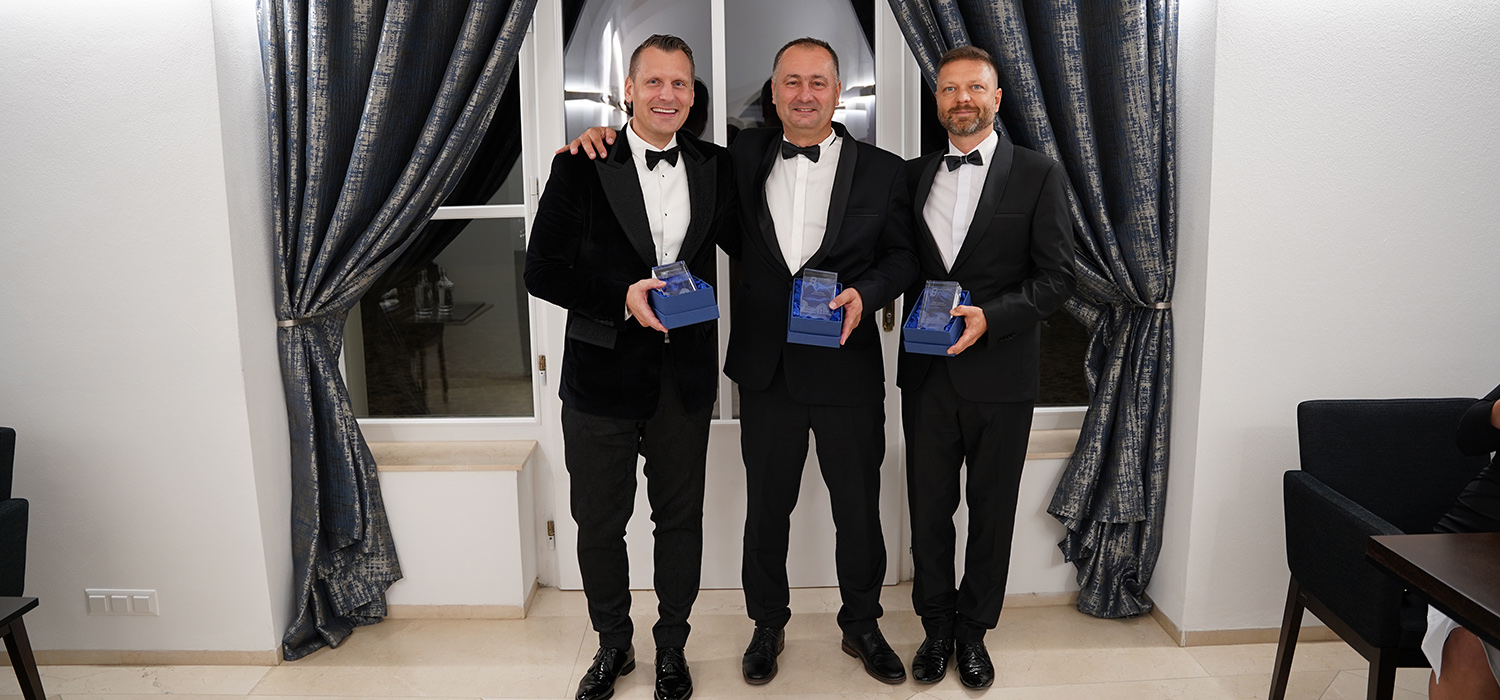 We hope that we did ourselves proud. We miss you.